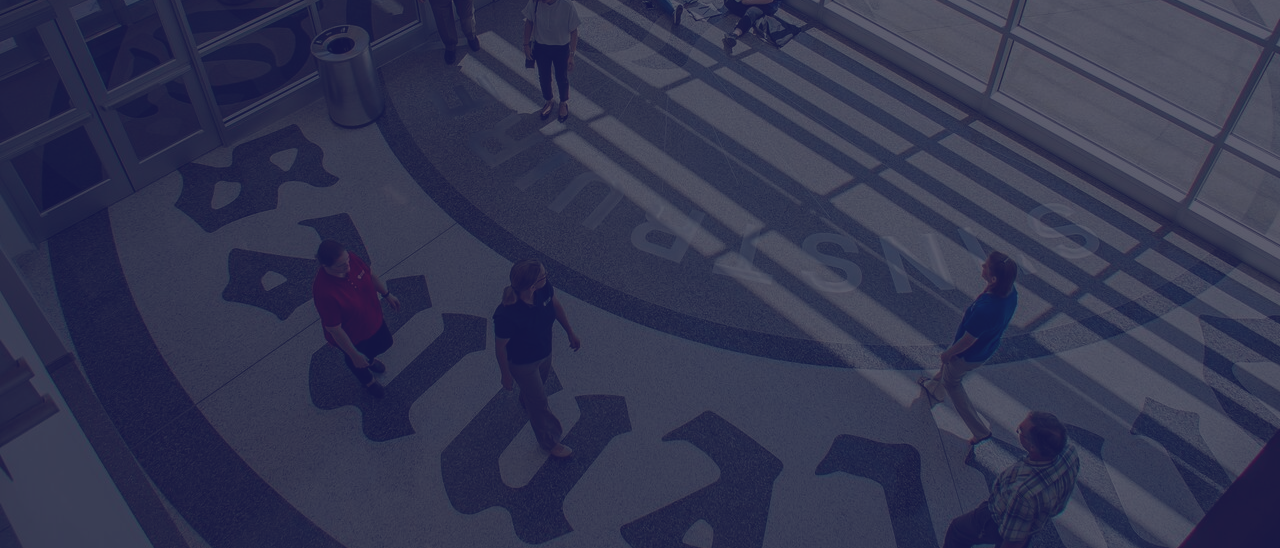 Business Office Management Technology, A.S. Career/Tech
Associate of Science Career/Tech
About This Degree
The Business Office Management Technology Degree provides students with specific skills in Office Management such as Accounting, Business Law topics, Web Page Design as well as the basics such as Records Management, Voice Recognition Software, and Collaboration Tools.
What's Unique about this Degree: Vincennes University provides students with a unique opportunity to learn along with students in the IT Degree Programs. Understanding how a database works is crucial to this career field also. Don't just distribute the reports, develop them!
Good to Know: An Office Manager or Secretary has control over how efficient a business can run. We teach a variety of technology skills and soft skills in this degree program to help our students succeed in their profession.
Who is this degree for: This Degree option is ideal for students wanting to work in a variety of Information Technology Jobs such as: Office Manager, Secretary, Data or Business Analyst.