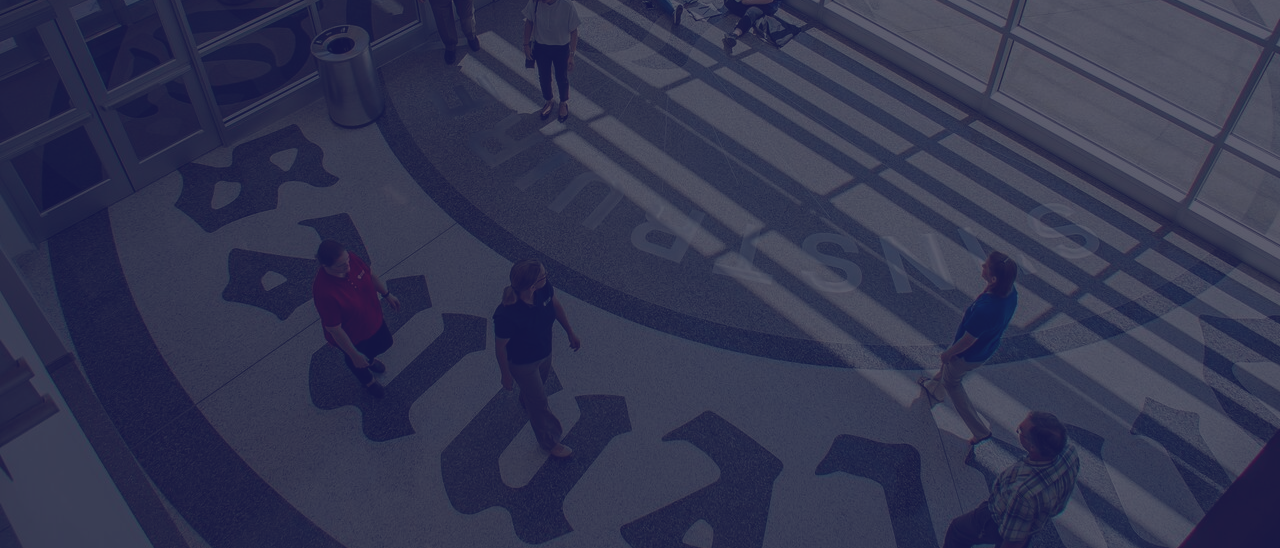 Assistive Technology Certificate - C.P.C.
Certificate of Program Completion
About This Degree
Assistive Technology professionals play a vital role as members of the multidisciplinary team providing services to individuals with disabilities. This program will prepare students with the knowledge and skills to provide assistive technology applications in educational, rehabilitation, health care, business, and a variety of related settings. Students will study multiple applications of new and old technologies including mobile technology and apps to computer access, augmentative and alternative communication, home, school, work, and recreational modifications.
Psychology/Sociology/Social Work Department
Phillip M. Summers Social Science Center
812-888-5127

Hope Clausman, Professor of Psychology
Department Chair, Psychology/Sociology/Social Work
hclausman@vinu.edu

Robert Evans, Professor of Sociology & Social Work
revans@vinu.edu

Jennifer Hensley, Associate Professor of Sociology & Social Work
jhensley@vinu.edu

Jessica Zellers, Associate Professor of Sociology & Social Work
jzellers@vinu.edu