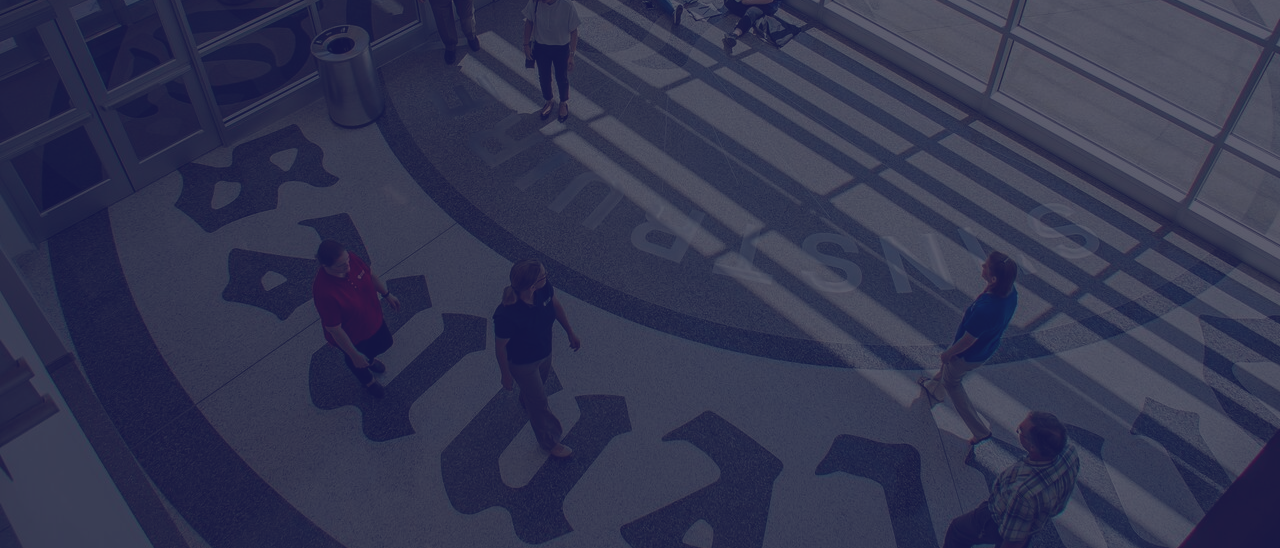 Behavioral Science, A.S.
Associate of Science Transfer
About This Degree
This program offers a coordinated study of psychology and sociology, two fields associated with the development of valid generalizations about human behavior. The program can provide background for government service, pre-law, teaching, or any people-related career. It permits the exploration of psychology or sociology as areas of future specialization. A concentration in either psychology or sociology can be selected.
Psychology/Sociology/Social Work Department
Phillip M. Summers Social Science Center
812-888-5127

Hope Clausman, Professor of Psychology
Department Chair, Psychology/Sociology/Social Work
hclausman@vinu.edu

Robert Evans, Professor of Sociology & Social Work
revans@vinu.edu

Jennifer Hensley, Associate Professor of Sociology & Social Work
jhensley@vinu.edu

Jessica Zellers, Associate Professor of Sociology & Social Work
jzellers@vinu.edu