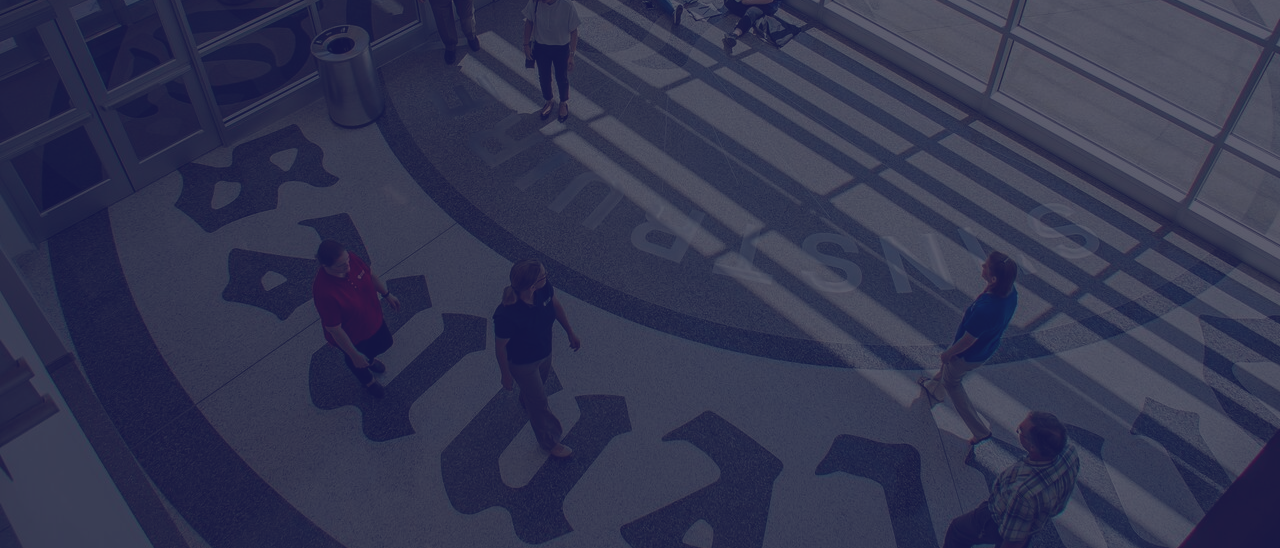 Behavioral Sciences-Community Rehabilitation, C.P.C.
Certificate of Program Completion
About This Degree
This comprehensive one-year program is designed to prepare students to work in a variety of rehabilitation programs and human services settings. It is anticipated that the program will appeal to individuals who are seeking a career in the helping profession and/or those who would like to specialize in this area and are interested in upgrading their skills. This program will provide specific training to students. Upon completion of the certificate program, students will be able to assess and implement the necessary care and training to persons with a variety of special needs (e.g., elderly, mental illness, learning and developmental disabilities, emotional problems, terminal illness, etc.). Students will also understand the importance of professional conduct and consumer-based philosophy.
Psychology/Sociology/Social Work Department
Phillip M. Summers Social Science Building

Hope Clausman, Department Chair
hclausman@vinu.edu
812-888-4149
Career Outcomes