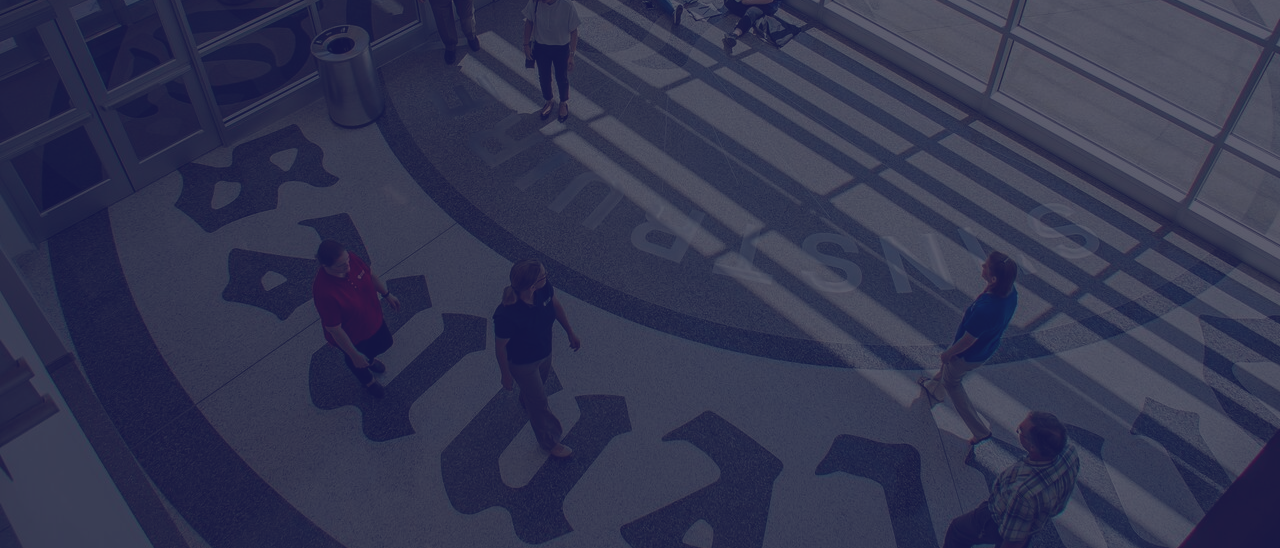 Broadcast Journalism, A.S. Transfer
Associate of Science Transfer
About This Degree
Broadcast Journalism
The Broadcast Journalism Degree is designed to prepare students for producing news with an accurate creation and delivery of news content through media platforms including radio, TV, and digital formats. Students will learn how to research, investigate, and create news content by developing skills in writing, interviewing, photography, and editing audio and video for on-air delivery.
Associates Degree that Transfers (A.S. Transfer)
At Vincennes University, you have the ability to transfer many of your courses to four-year insitutions that provide a degree in Communication/Broadcasting/Journalism/Broadcasting Journalism. The Broadcast Journalism A.S. Transfer Degree Track, prepares students that are interested in furtheing their education beyond a two-year program by providing additional English and Mathematics courses needed at many four-year instituions.