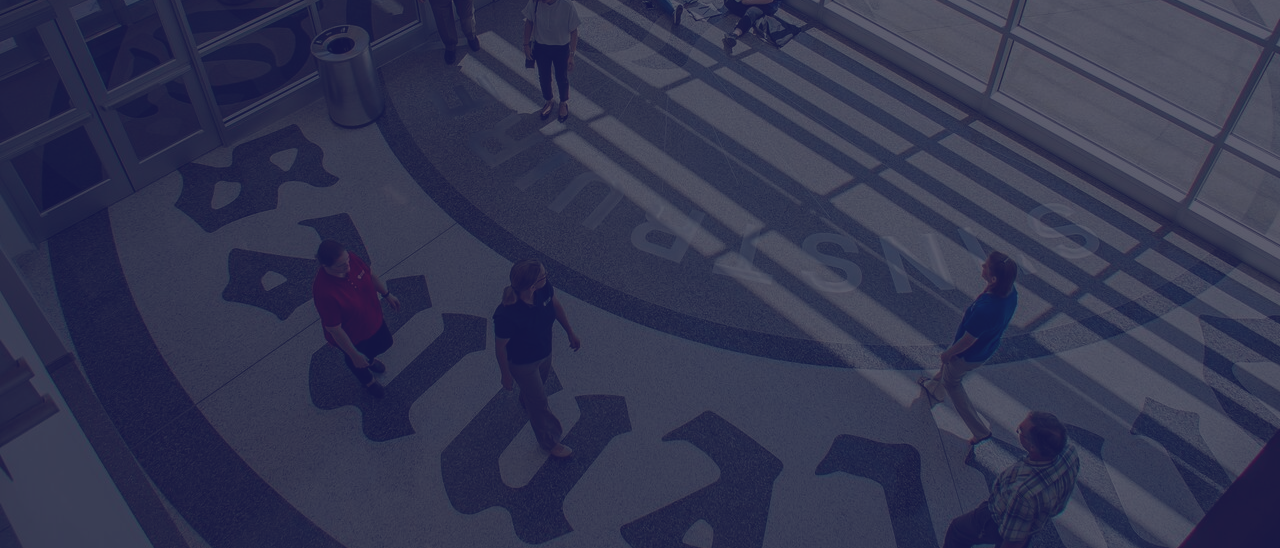 Computer Programming - Database Certificate, C.P.C.
Certificate of Program Completion
About This Degree
A Certificate of Program Completion
Students who complete this sequence of courses will be qualified to enter careers in which they would function as entry-level database developers. Relational database software packages will be presented: Microsoft Access, and Oracle. Programming classes enhance the longstanding interface between computer languages and database development.
Career Outcomes
Computer Programming Database Gainful Employment Information