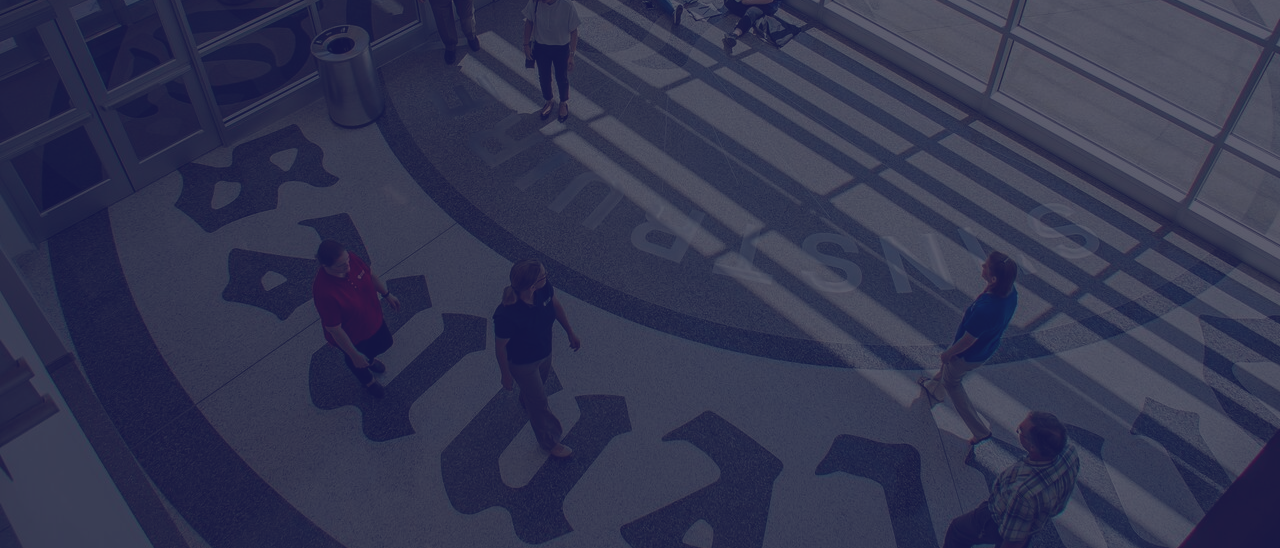 Engineering Science, A.S. VU /Purdue Transfer Partnership
Associate of Science Transfer
About This Degree
Pre-Engineering
The VU/Purdue Engineering Science Partnership is a cooperative undergraduate program between Vincennes University Jasper Campus, Vincennes University Main Campus and Purdue University. The first year of the degree will be offered at the Jasper Campus, followed by the second year at the Vincennes Campus. Students completing the engineering science degree may transfer directly to Purdue University or other baccalaureate institutions.
Designed to Transfer
This program provides you with the first two years of study that will transfer to most four-year institutions. However, you are encouraged to check the specific requirements of the transfer institution, as requirements often differ. VU faculty will work with you to customize your courses through technical electives so you are better prepared to meet your educational goals.
High School Prerequisites
The following courses are required for this program. If you didn't take them while you were in high school, they are available at VU.
elementary algebra
advanced algebra
plane geometry
half-year trigonometry
laboratory science in physics
chemistry strongly advised
Career Outcomes
The VU Advantage
Vincennes University offers the first two years of a bachelor's degree in agricultural, biomedical, food process, chemical, civil, electrical, and mechanical engineering. All programs are designed to transfer to Purdue University and require high-level mathematics proficiency.