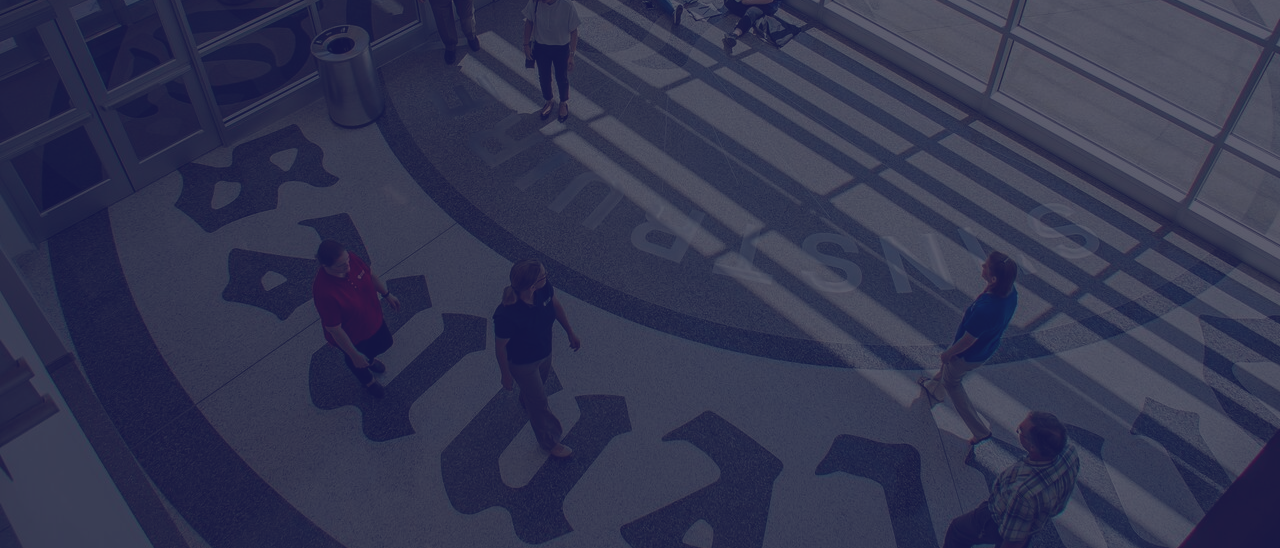 Hotel and Motel Management - Tourism Management Concentration, A.S.
Associate of Science Transfer
About This Degree
A Two-Year Program Leading to the A.S. Degree

This curriculum offers a program of study that combines lodging management practices with basic tourism and meeting planning practices. This program combines theory of management, tourism, event and meeting planning, sales, and forecasting with additional practical applications of front desk techniques, reservations, conventions, and guest satisfaction. This program will provide fundamentals in tourism and hotel and motel management to prepare students for careers in this segment of hospitality. Typical entry-level positions include tour coordinator, travel agent representative, meeting and event planning, along with other hotel travel planning and sales positions.