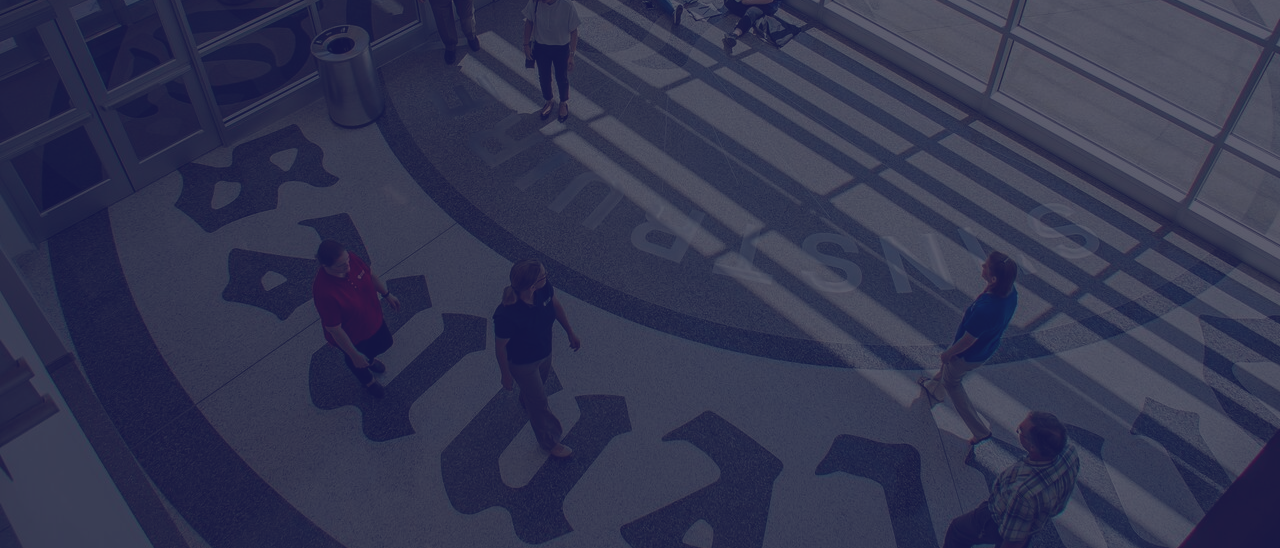 Information Technology Certificate, C.G.
Certificate of Graduation
About This Degree
A Certificate of Graduation
The Information Technology curriculum includes a mixture of information technology courses aimed at providing a foundation for further study or entering the workforce. This certificate is designed for students who are interested in either pursuing a career in Information Technology in general or specializing in a more specific subject, such as IT Support and Cyber Security, Game Development, Web Design, or Computer Programming.
Career Outcomes