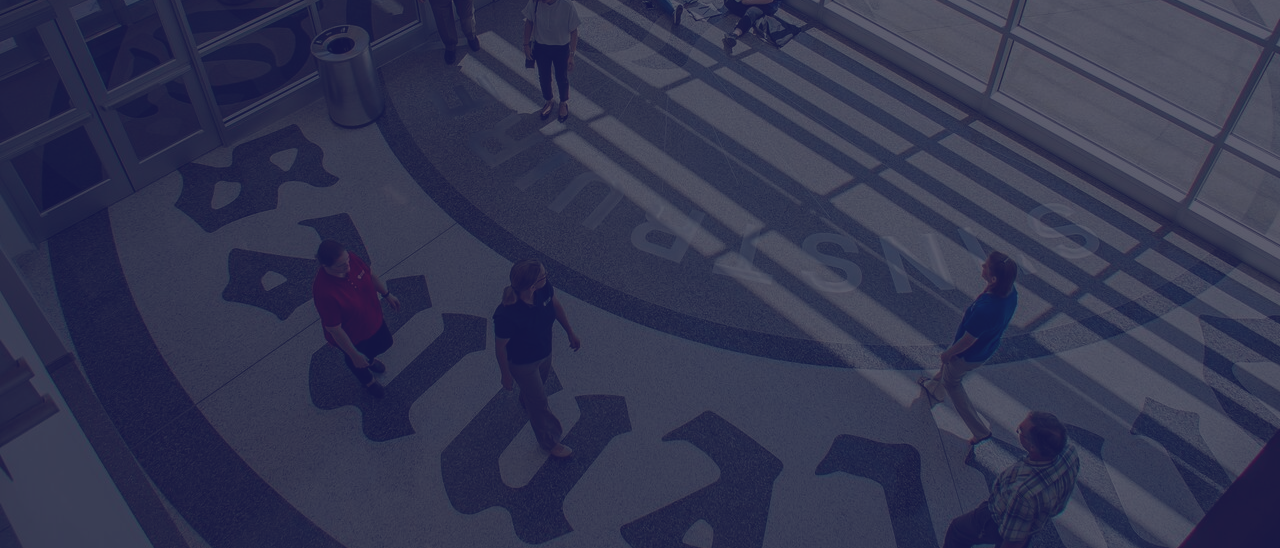 Kinesiology and Sport, Physical Fitness Leadership, C.P.C.
Certificate of Program Completion
About This Degree
The physical fitness leadership certificate program is designed for individuals who have experience or who anticipate full- or part-time entry-level employment or volunteer leadership opportunities in environments where physical fitness activities are an integral program component. Curriculum and activities are designed for individuals who have previous work or voluntary experience and/or education related to physical fitness and who need an abbreviated program to develop entry-level physical fitness leadership competencies. If students choose to pursue a future A.S. Degree at Vincennes University, this certificate will articulate directly into the Kinesiology and Sport, Wellness and Exercise Concentration.
Learn more about the courses required for the Physical Fitness Leadership certificate
Career Outcomes