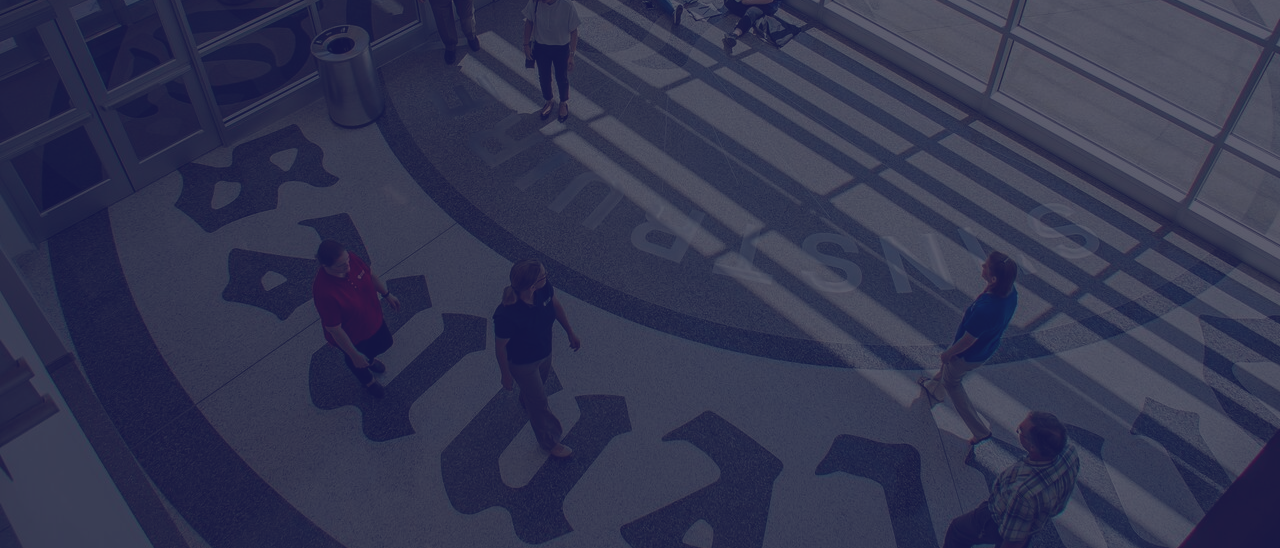 Programming and Game Development Certificate, C.P.C.
Certificate of Program Completion
About This Degree
A Certificate of Program Completion
This certificate is designed to create a foundation for students who are interested in a career or other degree in areas related to game design. Through courses covered in this program, students will develop the talents and skills required to be involved in the game creation process. A wide range of topics will be covered: including programming, animation skills, artificial intelligence and 3-D modeling.
Career Outcomes
Programming and Game Development Gainful Employment Information