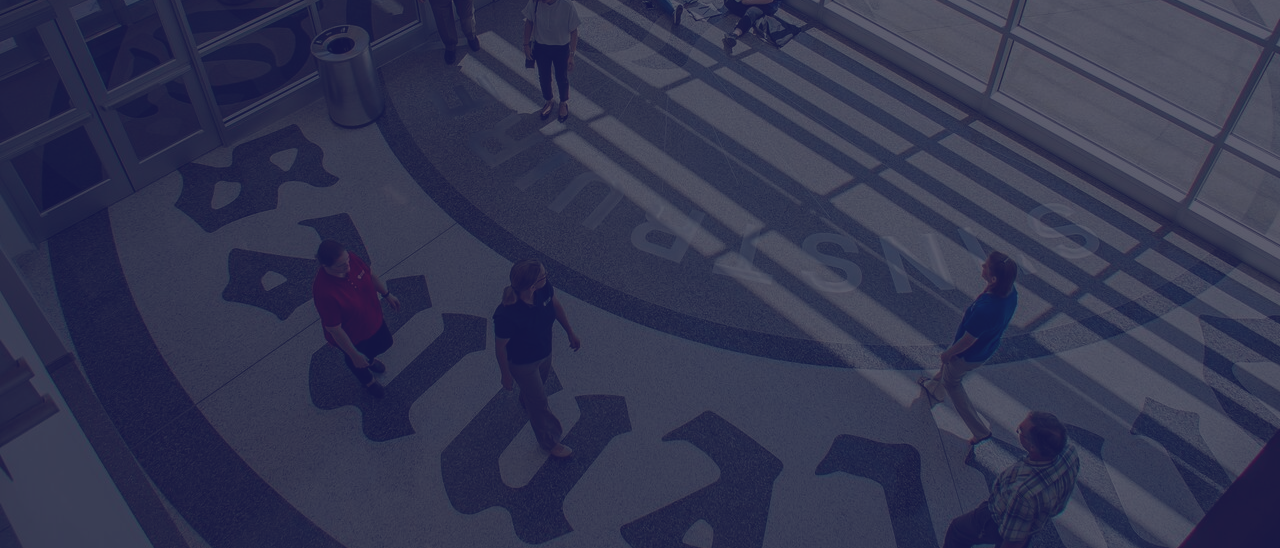 Substance Abuse Certificate - C.P.C.
Certificate of Program Completion
About This Degree
This certificate program is designed primarily for professionals and paraprofessionals who are interested in the area of substance abuse. The courses could, however, benefit a wide variety of helping professionals, including social workers, case managers, educators, school counselors and administrators, nurses, and ministers. This program will prepare students to recognize addictions and understand treatment and prevention options for substance abusers and their families. A certificate program provides students with a Certificate of Completion. Students planning to become licensed as a Substance Abuse Counselor should refer to their state's credentialing requirements.
Major Program Requirements:
ENGL 101 - English Composition I 3 hrs
PSYC 142 - General Psychology 3 hrs
PSYC 201 - Developmental Psychology 3 hrs
PSYC 249 - Abnormal Psychology 3 hrs
PSYC 301 - Human Issues and Dilemmas in Social Sciences 3 hrs –or- PHIL 212 - Introduction to Ethics 3hrs
SOCL 180 - Addiction Disorders and Psychoactive Drugs 3 hrs
SOCL 181 - Assessment and Treatment of Addiction Disorders 3 hrs
SOCL 245 - Cultural Diversity: Sociology 3 hrs
Total Credit Hours - 24
Psychology/Sociology/Social Work Department
Phillip M. Summers Social Science Center
812-888-5127

Hope Clausman, Professor of Psychology
Department Chair, Psychology/Sociology/Social Work
hclausman@vinu.edu

Robert Evans, Professor of Sociology & Social Work
revans@vinu.edu

Jessica Zellers, Associate Professor of Sociology & Social Work
jzellers@vinu.edu
Career Outcomes