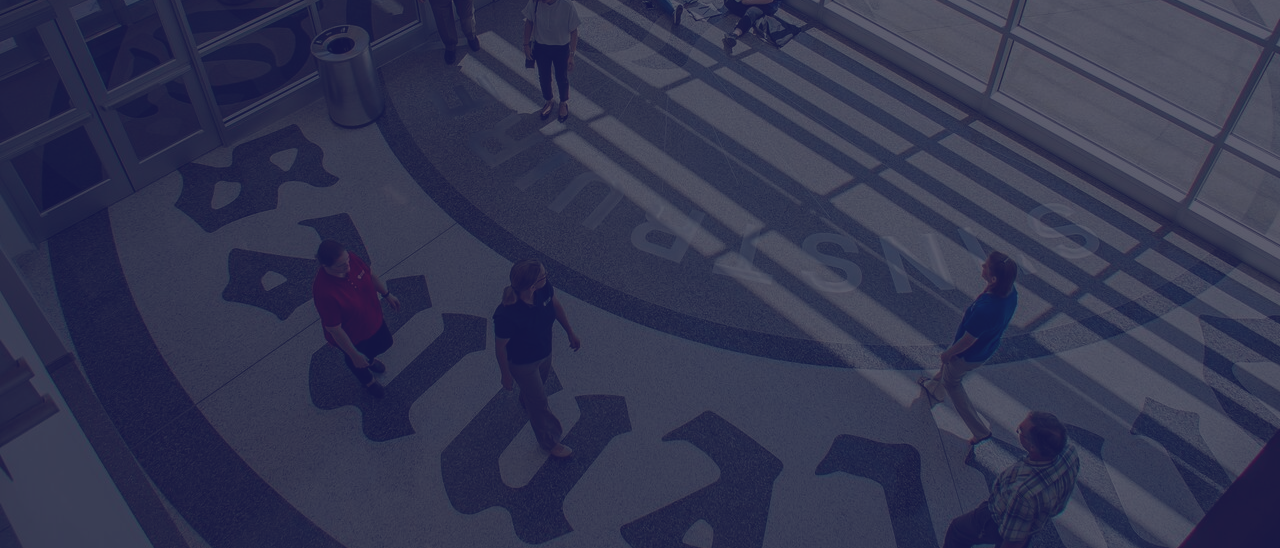 Surgical Technology, A.S. Career/Tech
Associate of Science Career/Tech
About This Degree
Completion of the two-year Surgical Technology program provides graduates with an A.S. degree in Surgical Technology. Students complete the Surgical Technology courses along with the general education courses required for the associate degree. Associate degrees are recommended by The Association of Surgical Technologists and related accreditation agencies to help graduates meet the changing needs in today's health care system. Upon successful completion of this program, the graduate will be eligible to sit for the National Board of Surgical Technology and Surgical Assisting (NBSTSA) Certification Examination. Arrangements will be made for students to take the National Examination. A fee will be assessed to students to cover the cost of the exam.
Surgical Technology is an exciting and challenging allied health career. Surgical Technologists are critical members of the surgical team providing assistance to surgeons, anesthesiologists, nurses, and other surgical personnel to deliver patient care.
The demand for these professionals continues to grow. Employment opportunities are found in a variety of medical settings including trauma centers, physician offices, clinics, and hospitals.
Vincennes University offers a one year Certificate of Graduation and a two year Associate of Science Degree in Surgical Technology. Both programs are accredited by the Commission on Accreditation of Allied Health Education Programs. Graduates are eligible to sit for the NBSTSA National Certification Exam to become a Certified Surgical Technologist (CST).
The class of 2016 had 13 graduates and a 100% pass rate on the NBSTSA National Certification Exam. The class of 2017 had 9 graduates with 8 of the 9 passing the Exam.
Graduates who wish to continue their education are eligible to apply for the Bachelor of Science Degree options at the University of Southern Indiana.
Admission to this program is highly competitive. Please click on the following links to learn more about the individual program requirements, required courses, and commonly asked questions.
Learn more about the required courses for this major
Surgical Technology Criminal History policy
Career Outcomes