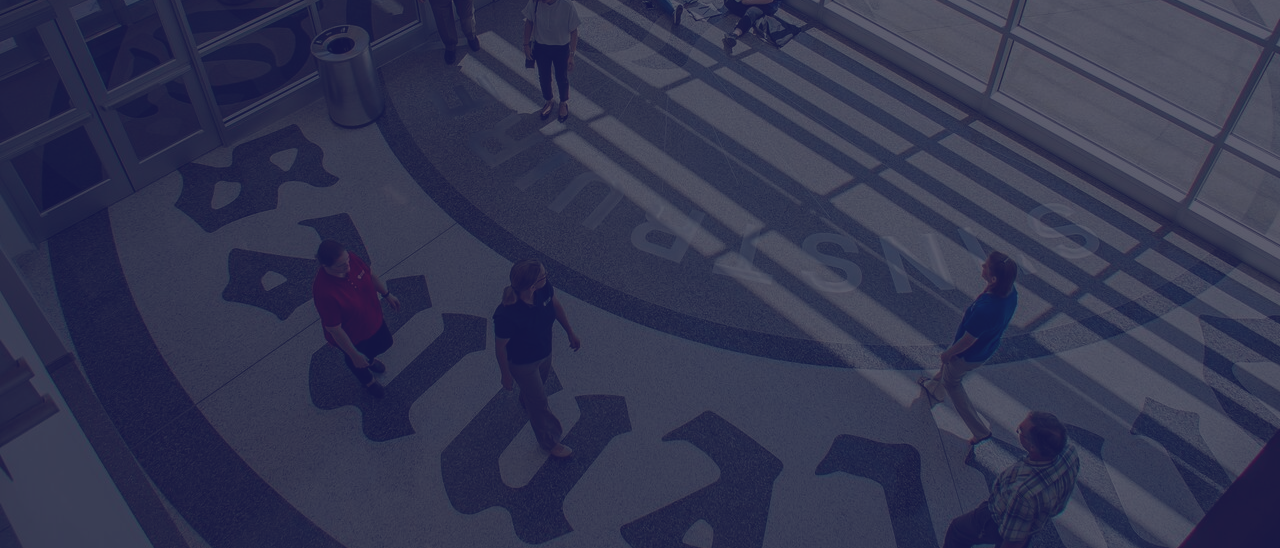 Web Publishing & Design, C.P.C.
Certificate of Program Completion
About This Degree
A Certificate of Program Completion
The major goal for this program is to build a solid foundation in the design of home pages, proper advertising and marketing techniques, and presentation skills for the Internet. The students will gain the theory and practical methods of proper design utilizing a Windows environment. The production of attractive, easy-to-use links, correct use of color, and design of worthwhile content will enhance employment opportunities. No prior programming expertise is required; however, familiarity with personal computers and the Internet is beneficial.
Career Outcomes