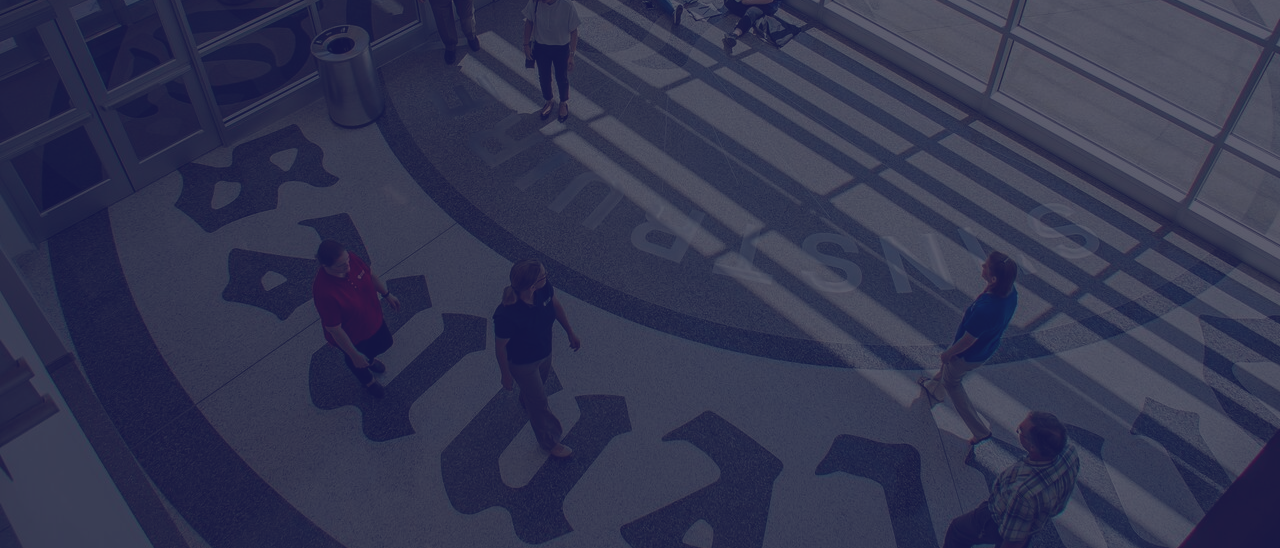 Web Site Development For E-Commerce, C.P.C.
Certificate of Program Completion
About This Degree
A Certificate of Program Completion
This certificate program prepares graduates to qualify for entry-level and/or advanced positions in the field of Web Site Development for E-Commerce. Potential positions available for graduates include but are not limited to job titles such as: Webmaster, Web Designer, Web Developer, Web Editor, and related occupations in the electronic commerce field.
Career Outcomes
Web Site Development for e-commerce - Gainful Employment Information